just feel like posting them up!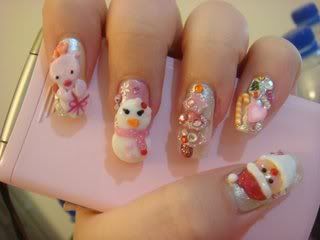 what i had for xmas! i had a great xmas ;) what about urs?
my pink heaven! XD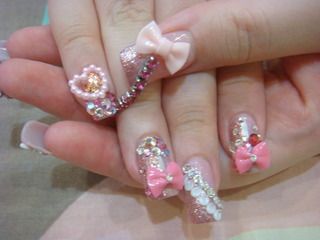 princessie nails!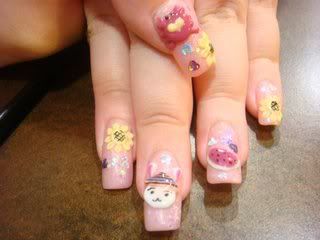 summer nails XD
the big ribbon is awesome!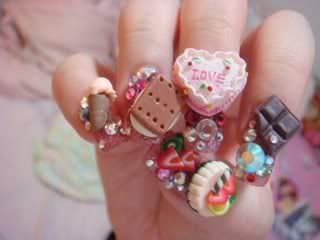 most shocking nails i ever had! haha
and my latest nail art - milkiienails! (since i love my nickname too much!)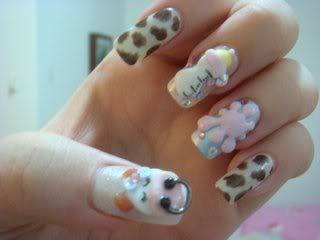 random pic XD a friend of mine gave me the puppy bag yunho had in PBM ;) Deukkun! xD
the bag is so squishable! more suitable to be a plushie than a bag haha.
my newest forte! huahaha.
Current Mood:

crappy